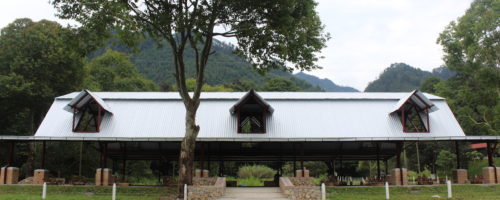 Events Hall
Bring your event to Café La Granja!
We have the space, the ideal atmosphere and the privacy necessary to make it unique and special!
For more information, call us at 7953-9003 or write us at info@cafelagranja.com.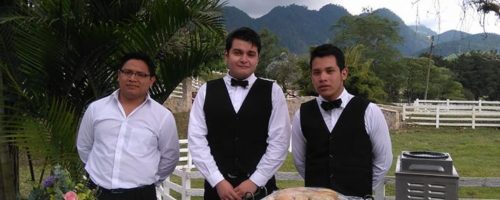 Catering Services
Do you want a memorable event?
We offer a high quality service, the best ingredients and a team ready to make it a unique memory!
Get in touch with us to know more details
about this service.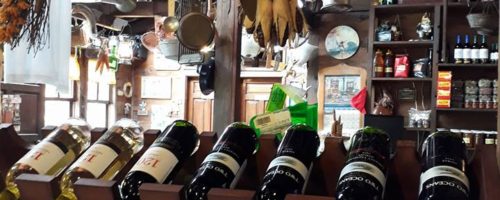 Special Products
House Specialties!
Variety of jellies, jams, hot peppers, sweets, etc.
On your next visit, ask about our different products.
To give as a gift or surprise smebody with the unique and special flavors of Café La Granja!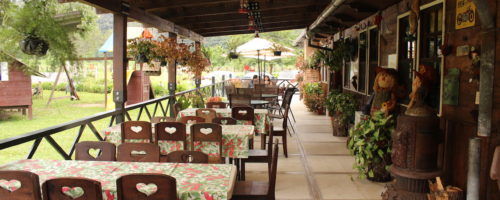 Reservations
Are you thinking of something special?
Don't hesitate to contact us!
It will be a pleasure to answer any questions.
Call us at 7953-9003.